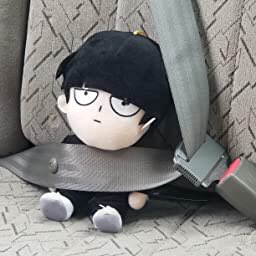 it's me. damien . this is the ultimate concentration of my psyche, sorry if it's overwhelming. hope you enjoy your stay 💌
✨real life catboy
✨lives in your ethernet cables . sleeps in your router.
✨gay...? if you want maybe.
✨angel / artist / educator / physics experiencer / mathemagician
✨enjoyer of projection vectors of boy boobs onto the cartesian plane
to do
finish home page
comms page/ for hire
scaling
poetry
oc shrines / art pages
images link and update
mobile
reformat inspo
updates
11.21.2022 finished the front page eeee!!!
---
11.16.2022 currently working on new home page! doing the bottom bar tonight